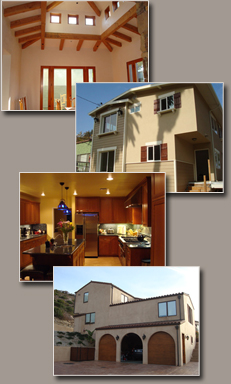 DLX Plastering is a premier, high-end contractor that has been servicing the Southern California Area since 1998. DLX specializes in Exterior Stucco, Interior Plastering and Custom Plaster Finishes performed by experienced, trained professionals.
Our professionals specialize in high end residential building and commercial construction where our clients are seeking a superior level of value, performance and quality. DLX also performs expert repairs on old construction, remodels and additions.
Interior Plaster
Exterior Stucco
Custom Plastering
New construction

Remodels
Residential
Commercial
DLX services Los Angeles, San Fernando Valley, Beverly Hills, Malibu, Montecito, and adjacent areas.